By Scrapabill Team
18 July 2021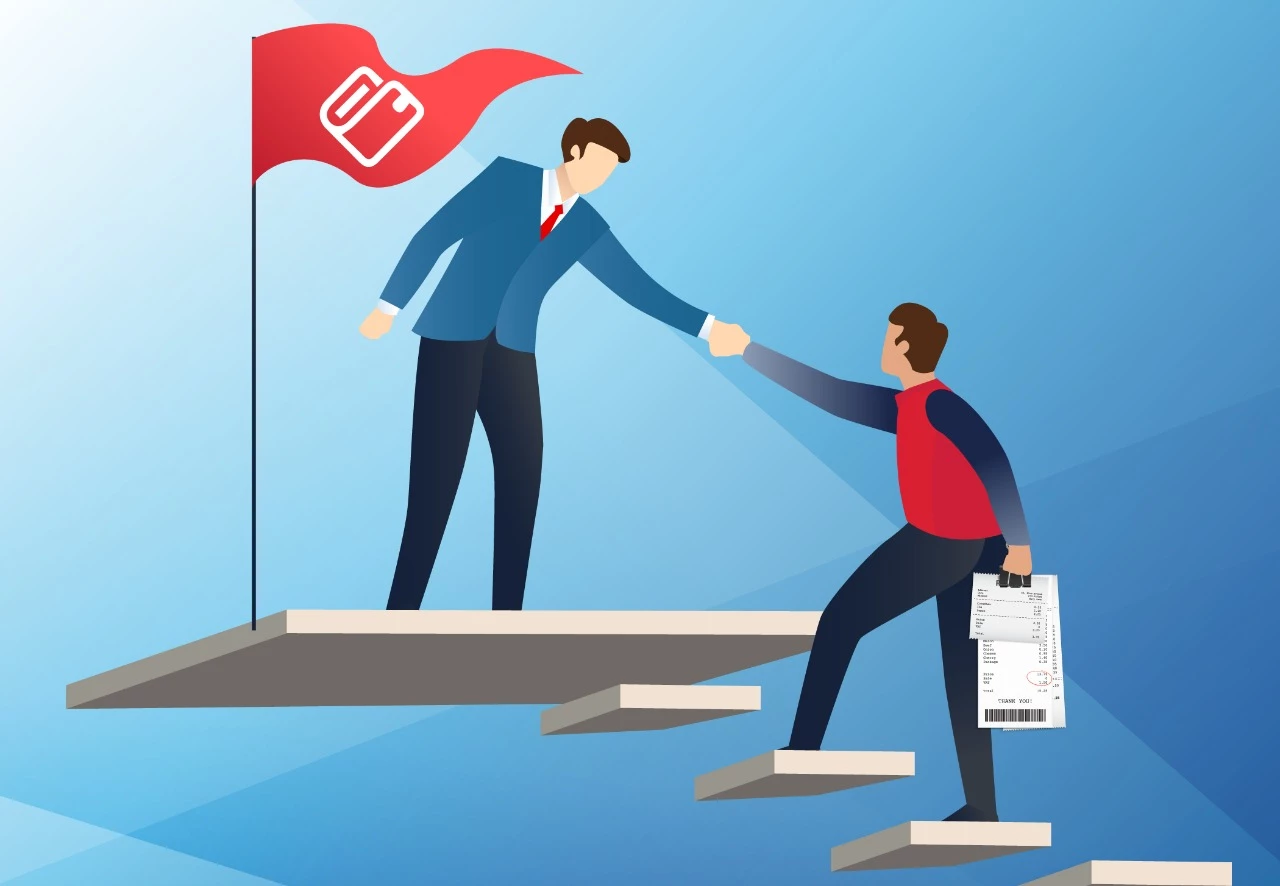 Scrapabill Picked Stripe For Processing Cash Support Contributions
With the potential to process billions of dollars in transactions worldwide to help friends and families scrap their bills, Scrapabill has selected Stripe, one of the world's leading payment processors, to handle all its cash support transactions. By partnering with Stripe, we want Scrapabill users globally to know that their online payments will be highly secure and meets all GDPR and PCI compliant.
What you need to top-up your cash support balance
With Scrapabill and Stripe working together to help us achieve our corporate goals and objectives, giving and contributing cash to support a friend's bill, no matter where they live, has become much faster, easier, and secure. Apart from having integrity and the desire to support one another, you will need to have and do the following:
Have a valid major Debit/Credit card
Use a valid major debit/credit card to top up your cash balance. You will need to have at least USD 20 at all times in your account prepared to give cash support while entering and posting your bill.
Ensure your posted bills and ID are verifiable
Scrapabill wants to keep its platform safe from abuse and misuse, so we have strict compliance in our method of delivery of services. We implemented the Anti-Money Laundering and Know-Your-Customer regulatory policy in Canada, the United States, and worldwide to keep our platform friendly by identifying every user that benefits from scrapping their bills on Scrapabill. Stripe will assist us in meeting these regulatory standards and objectives.
Identify and recognize the people you want to follow and give your support
Scrapabill encourages you to give support and at the same time expect to receive from others. We currently live in a social media world where people are focused on following and emulating the lifestyles of others. Follow bills and give support after completing your top-up. Read financial stories, and if the story touches you, proceed to following and supporting the bill.
Conclusion
With Scrapabill and Stripe working together, processing all cash support and other transactions should enable us to achieve our goals and make the world a better place to live. Many of our users will feel much happier knowing that someone cares about them and helping them to get ahead in this challenging financial world we live in today.
To register and create your account on Scrapabill, click Here.