By Scrapabill Team
17 July 2021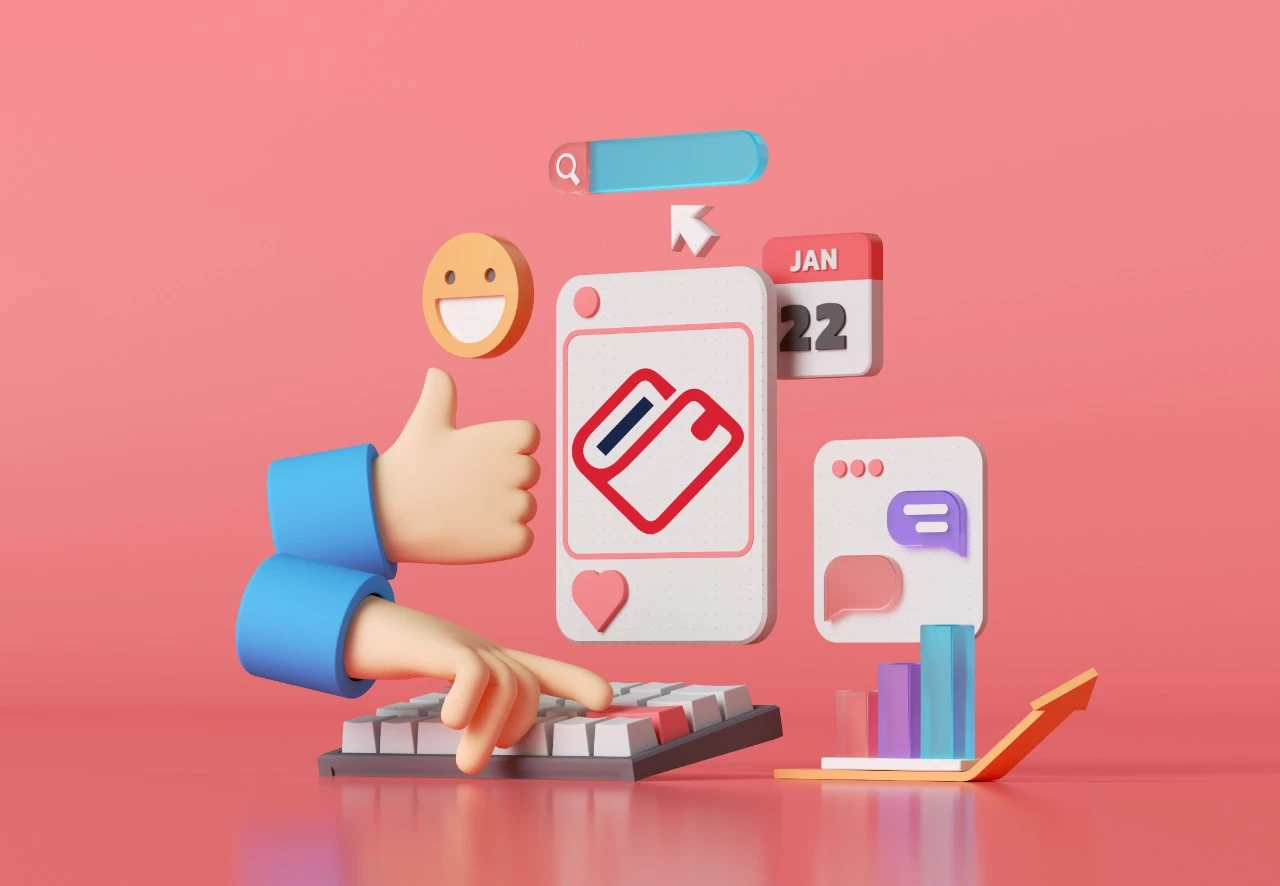 What Does Follow And Support A Bill Mean On Scrapabill?
We are currently in a digital world where everything we do now is digital and done online. The world of social media and social networks has taken over our lives. People are now comfortable doing almost everything online, such as shopping, watching movies, playing games, training, online education, delivery, meeting strangers, making payments, paying bills, and the list goes on and on. Many have closed business deals and investments worth millions of dollars online. But then, we are busy following people and admiring each other lifestyles, and sometimes we criticize the things that people do online.
Follow Bills Instead of People Lifestyles
Today, Scrapabill is a unique social network that allows people to follow bills instead of the lifestyle and the things that people do online. It enables you to follow friends or family members' bills struggling or needs cash support in making a bill or debt payment before it goes to collection. The first step to understanding how to follow and give cash support on the platform is to have the right mindset and understand the benefits of joining Scrapabill, how to follow and support bills.
Give Cash Support to Receive
Some people are reluctant to follow others, top-up, and give cash support. They may think they are doing the receiver a favour. The Scrapabill social network gives you more than what you have contributed towards scrapping the bill of a friend, neighbor, brother, or sister and those within the community or area you live.
Paying Bills is a Part of Life so Take The First Step to Follow a Bill
The Scrapabill social network operates on the principles and the shared value of giving and receiving. Since bills are part of our day-to-day life, they never stop coming because, as adults, we have financial responsibilities. Following a bill doesn't mean you have to support it. However, it is the first step. The system allows you to follow the active bill of a friend or family member you find or notice on the platform.
Become a Bill Supporter to Establish Your Network
One of the signs of an active bill is the fact that it is in process. The scrap goal is the total cash support amount needed before it gets pulled off from the platform. Once you have followed the bill, you must top-up with just $20, given to the bill owner. You become a bill supporter after it eventually gets scraps from the platform. As a bill supporter to a friend, you get rewarded with the opportunity of entering your bill so you can establish your bill support network globally.
Following and Supporting Bills On Scrapabill Will Never End
This process of following and supporting bills never ends. It becomes a perpetual circle of bill followers and supporters coming together to ease the financial burden of everyday life worldwide. It is nice to know that whenever you are stranded for cash or don't have enough to complete your rent, mortgage, phone bill, internet, subscriptions, daycare, school fees, or whatever obligations you have, you have the option to use Scrapabill and scrap the bill. Never ask a friend for a loan when you can come to Scrapabill to seek free cash support because rejection doesn't feel good when they refuse you.
Conclusion
When you follow a bill, it means that you are preparing to support it. When you give cash support, you contribute a small amount towards a friend, giving you the same opportunity to enter your bill and get cash support from someone else. It is a brilliant mutual cash supporting system that prevents the creditor from knocking on your door, borrowing money from friends and relatives, and taking unnecessary loans.
To register and create your account on Scrapabill, click Here.