By Scrapabill Team
16 July 2021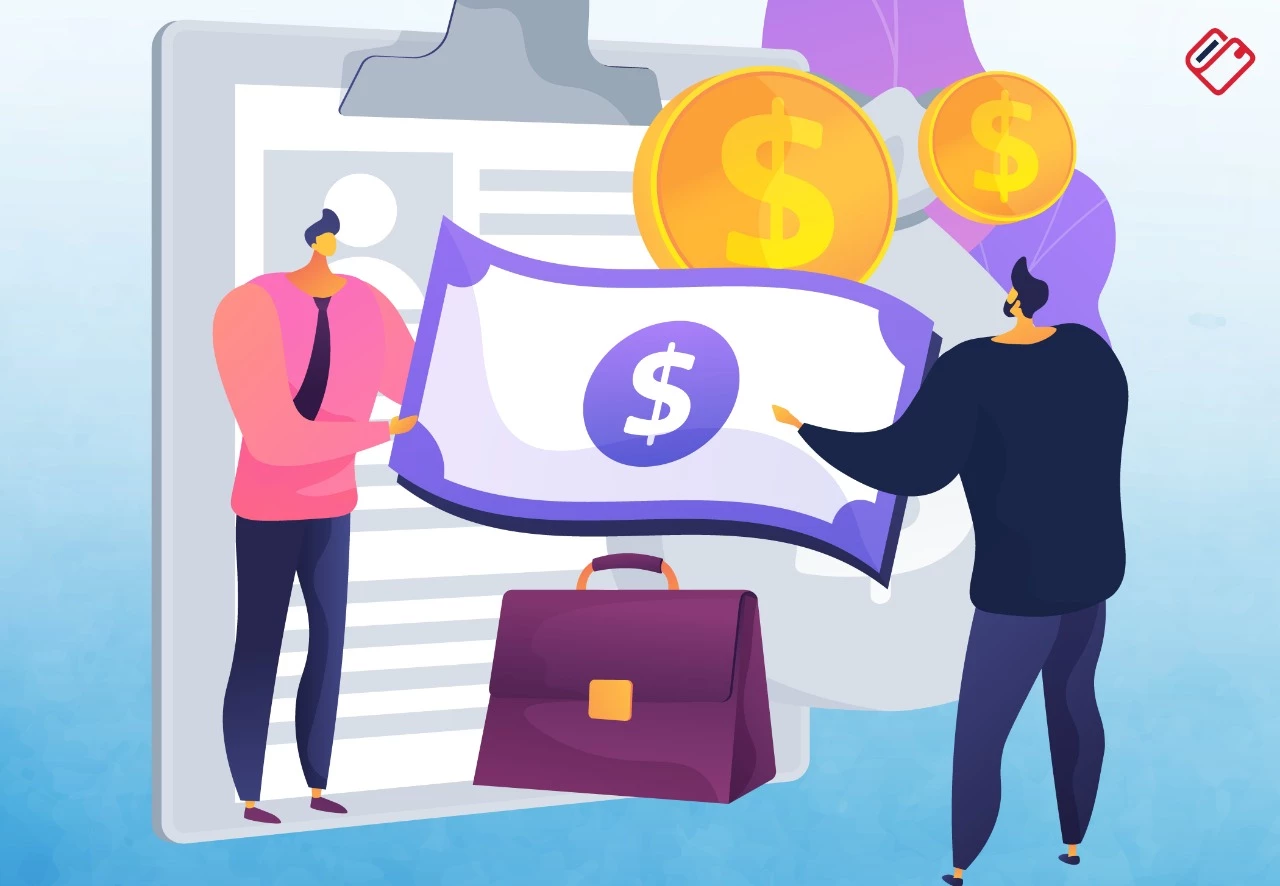 If I Can't Pay Off My Debts, What Options Do I Have?
Whether you've taken on too much debt or have experienced a sudden decline in income, there may come a time when you simply don't have the cash you need to send to your creditors.
This financial downturn could happen almost to anyone; especially during the COVID-19 pandemic. Because many of us might have lost our jobs, are working fewer hours, or have increased health and medical expenses.
The important thing is to act quickly and not let this problem escalate!
Firstly, you should evaluate what type of debt you owe creditors. There are secured debts like mortgage and car loans that allow creditors to collect from a property and other assets you pledged as collateral. Unsecured debt mostly credit cards requires the creditor to file a lawsuit against you and get a judgment. Government debts like taxes, domestic support, and student loans are also unsecured but allow for special collection rights.
Deciding on the priority of debts is another critical factor that helps you plan how to start scrapping these debts and which ones to pay first.
High priority debts
Mortgage, child support, utility bills, car payments, student loans, and unpaid taxes require immediate action and must not be delayed.
Medium priority debts
Insurance, credit cards, and court judgments could be rearranged or postponed by maintaining a good relationship with the creditor.
Low priority debts
Department store and gasoline charges and loans from friends and relatives could stay unpaid or delayed for a longer period. According to The Ascent, there are short-term and long-term actions you can take to alleviate the consequences of not being able to pay your debts.
1. Do nothing
You can take this course of action if you are sure that your creditors can't collect from you even if they get a judgment against you. These apply when your situation is permanent, your debt is unsecured, your property is protected by an exemption and your income can't be garnished.
2. Negotiate with creditors
By negotiating directly with your creditors your debt could get some relief. For example, you could reduce or temporarily suspend mortgage payments with a forbearance or loan modification. You could also lower your credit card payments or interest rate by reaching an agreement with your lender.
3. File for bankruptcy
If you are unable to reach an agreement with your lender and things get impractical. You could ask the court to eliminate the debts you owe or file a plan on how will you repay your debts.
4. Stay away from tricks and scams
When you are in a bad financial situation, you could be vulnerable to scammers, collection tricks, and bad options. Make sure you consider your debt relief plans wisely.
Consult with a lawyer
Lawyers are well educated and informed about how to help you with your debt relief plans. So, consider contacting a debt relief lawyer or a bankruptcy attorney.
Sign up for Scrapabill
Scrapabill is a social networking platform that allows you to connect with family and friends, share your financial situation, and ask for bill support. It is a means to get money from your followers and pay your debts; without the need to go into uncomfortable procedures.
Conclusion
Debts could be exhausting and difficult to overcome. Leaving you confused and frustrated about the consequences and course they may take. Therefore, you need to be open-minded and clever enough to deal with them adequately. From all the options we presented, Scrapabill could be a very practical and friendly way to manage and get financial support; that could save you the trouble of going into unnecessary debt hardship. Try it today and start scrapping your bills and debts.
To register and create your account on Scrapabill, click Here.